Attractive zonal comfort control
Offering high quality material finishes, the RDU is the perfect tool for setting the temperature comfort conditions and control modes within the room. The RDU surround is available in a number of luxurious finishes with options to match the surround to any RAL colour to ensure the Room Display Unit matches your project colour scheme.
Simple install
The Room Display Units connect directly into the Titan FCU controller via a simple clip-in RJ45 connection. The RDU takes it's power from this connection, removing the need for a separate power supply or additional install wiring being connected to the RDU, reducing on-site wiring time and costs. An integrated temperature sensor in supplied as standard within the RDU with this temperature value being passed to the FCU controller via the RJ45 connection.
- Room Display Units
RDU-Touch
Fully compatible with the Titan FCU-503 fan coil and underfloor heating controller, the RDU-Touch is a stylish, capacitive touch screen interface allowing the user full control of the temperature settings and control mode from within the controlled space.
If configured within the connected controller, the RDU-Touch will effortlessly provide control adjustment for two spaces from a single user interface.
Bespoke control features and / or branding can also be added to suit your project requirements.
If not using the Titan Central Control Screen within your solution, the RDU-Touch can provide a common 7-day time schedule for the property when used with the FCU-503/TS controller.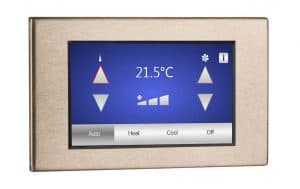 - Room Display Units
RDU-4/TS
The RDU-4/TS user interface offers all the features of the standard RDU-4 but with the addition of time scheduling feature buttons. Designed for the residential market, the RDU-4/TS range offer a multi-zone time clock solution when used in conjunction with the FCU-501/TS controllers.
This built-in clock allows the occupant to set their 7 day time schedule effortlessly for the whole apartment from the easy to use menus.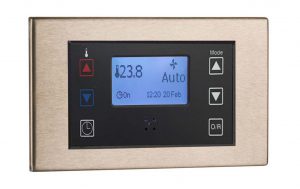 - Room Display Units
RDU-4
Our RDU-4 is an attractive temperature control unit for use in residential, hotel and commercial buildings. Our Room Display Unit is designed to be used with all our BACnet controllers. It can be used to adjust the temperature setpoint and fan speed selection in fan coil applications. The RDU-4 can also control comfort conditions in natural ventilation and other HVAC applications.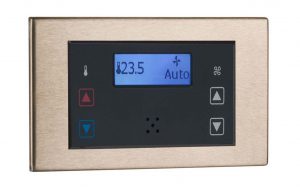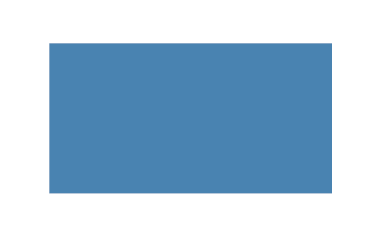 The RDU-Touch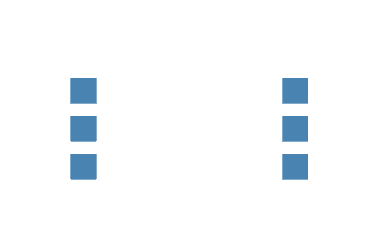 The RDU-4/TS The RDU-4
| | | | |
| --- | --- | --- | --- |
| | RDU-4 | RDU-4/TS | RDU-TOUCH |
| Compatible with FCU-4 controllers | ✓ | | |
| Compatible with FCU-501 controllers | ✓ | ✓ | |
| Compatible with FCU-503 controllers | | | ✓ |
| LCD Display & touch sensitive buttons | ✓ | ✓ | |
| Full Colour Capacitive Touch Screen | | | ✓ |
| Time Scheduling with override | | ✓ | ✓ |
| Holiday set up with override | | ✓ | ✓ |
| In-built temperature sensor | ✓ | ✓ | ✓ |
| Multi-drop compatible | | | ✓ |
| Branding options available | | | ✓ |
| Bespoke colour surrounds available | ✓ | ✓ | ✓ |
| Connection type to controller | RJ11/6×6 | RJ11/6×6 | RJ45 |
Download the Residential Brochure
Download